"A generation of heritage guardians and global thinkers"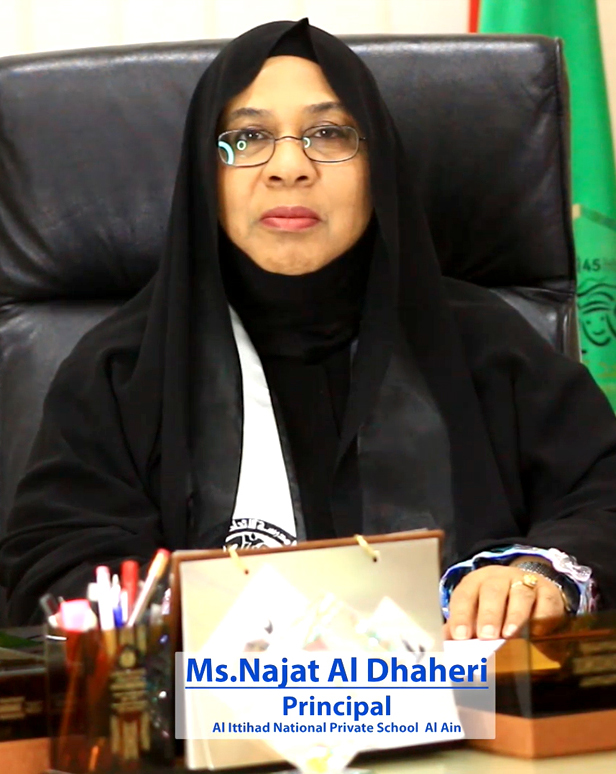 Dear INPSAA Families,
Thank you for visiting our Al-Ittihad National Private School website; we would like to welcome you into a new 2021-2022 academic year and thank you for entrusting us to serve your children at our best. In our community, the cultural traditions and the educational accomplishments of our students, faculty, and community are at the forefront. I cannot wait to start meeting and getting to know all of the students and families that call AL-Ittihad National Private School Al-Ain home.
The "INPSAA Family" is an extension of your family. That is why all our staff is fully ready to serve you not only in times of joy, happiness, and triumph, but also in times of challenge, grief, and struggle. Academic learning, cultural heritage, and growth are our bottom line, yet we also cater to the well-being of the "whole child" and care about their mental, social and emotional health along with developing their critical thinking and innovation.
I invite you all to reach out to the school with any concerns or suggestions so that we can best serve you, our learners, and the community at large.
 Best of luck to you all as we start our new year!
Ms. Najat Al Dhaheri
Principal